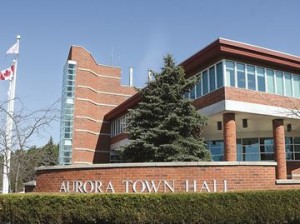 The town of Aurora is located within York Region in the Greater Toronto Area with a population of over 55,000. It is located north of the town of Richmond Hill and is partially situated on the Oak Ridges Moraine. The Town of Aurora offers an abundance of sports facilities and amenities to help residents stay active, keep fit and have fun. ​Public open spaces within Aurora range from landscaped public parks to environmentally sensitive river valleys meandering throughout the municipality and the Oak Ridges Moraine.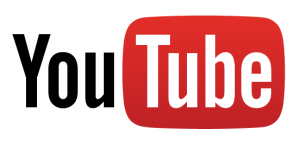 For some informative videos regarding Aurora, head on over to the Town of Aurora Youtube page.
For Featured Homes in Aurora, click here.
For Information on any happenings within Aurora, please click any of the images or links.