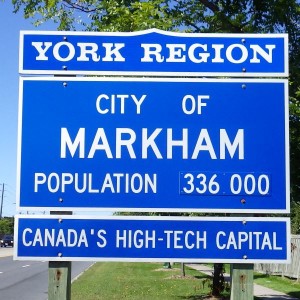 The city of Markham is located within York Region in the Greater Toronto Area with a population of more than 350,000. Richmond Hill is one of the most multicultural communities in the Greater Toronto Area. Markham is one of the most diverse municipalities in the country and is home to over 400 corporate head offices and more than 1,100 high tech and life science companies.Markham has received the Excellence Canada Gold Award for Organizational Quality & Healthy Workplace, and multiple heritage and environmental awards.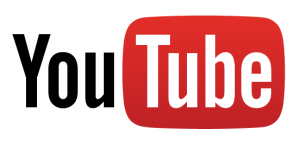 For some informative videos regarding Markham, head on over to the City of Markham Youtube page. You can also find videos from Mayor Frank Scarpitti on the channel.
For Featured Homes in Markham, click here.
For Information on any happenings within Markham, please click any of the images or links.