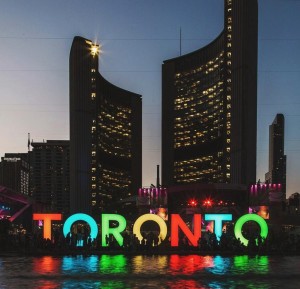 The city of Toronto is the most populous city in Canada and the center of the Greater Toronto Area (GTA). It is the capital city of Ontario and home to a diverse population of about 2.8 million people. Toronto is an international centre of business, finance, arts, and culture and is widely recognized as one of the most multicultural and cosmopolitan cities in the world. Over 140 languages and dialects are spoken here, and just over 30 per cent of Toronto residents speak a language other than English or French at home. A great city to live and work, Toronto provides a high quality of life with a great urban environments. It's a global centre for business, finance, arts and culture and is consistently ranked one of the world's most livable cities.
Toronto has North America's third largest public transit system after New York City and Mexico City. The Toronto Transit Commission (TTC) offers rides with subway trains, streetcars and buses. GO Transit is the inter-regional public transit for the Greater Toronto Area (GTA). Toronto is served by VIA Rail, the network that provides all rail service throughout Canada. Historic Union Station is the hub of Toronto's transportation network. 96 per cent of all GO Train riders pass through its concourse. Pearson International Airport is the busiest airport in Canada, 4th busiest in North America. The Greater Toronto Airports Authority is responsible for air traffic above the Toronto area.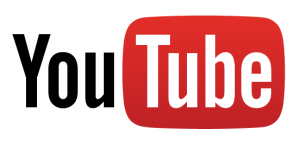 For some informative videos regarding Toronto, head on over to the City of Toronto Youtube page. You can also find videos from Mayor John Tory on the channel. 
For Featured Homes in Toronto, click here.
For Information on any happenings within Toronto, please click any of the images or links.