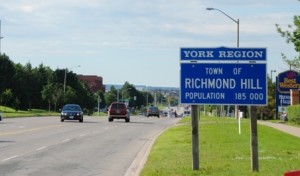 The city of Richmond Hill is located within York Region in the Greater Toronto Area with a population of approximately 200,000. Richmond Hill is one of the most multicultural communities in the Greater Toronto Area. Richmond Hill is one of the fastest growing municipalities in the Greater Toronto Area  and is home to major employers including: Compaq Canada., Epson Canada, Levi Strauss, Lexmark Canada and Suzuki Canada.
At the north-end of Richmond Hill you will find Oak Ridges, which is part of the environmentally significant Oak Ridges Moraine also referred to as the "Rain Barrel of Ontario". Ancient kettle lakes formed by the Moraine and the largest of these is Lake Wilcox located at Bayview Avenue sounth of Bloomington Road. You will also find a public beach located here.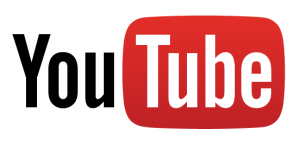 For some informative videos regarding Richmond Hill, head on over to the City of Richmond Hill Youtube page.
For Featured Homes in Richmond Hill, click here.
For Information on any happenings within Richmond Hill, please click any of the images or links.