The city of Barrie is located in Central Ontario, on the western shore of Lake Simcoe with a population of approximately over 150,000. Barrie is within the northern part of the Greater Golden Horseshoe, a densely populated and industrialized region of Ontario.It is one of the fastest growing cities in the country. The beach-lined water overlooks Kempenfelt Bay, has numerous restaurants and lots to offer for an exciting nightlife. Central to cottage-country, downtown core of Toronto, ski hills and beaches, there is always something to do.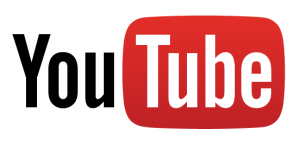 For some informative videos regarding Barrie, head on over to the City of Barrie Youtube page. You can also find videos from Mayor Jeff Lehman on the channel.
For Featured Homes in Barrie, click here.
For Information on any happenings within Barrie, please click any of the images or links.