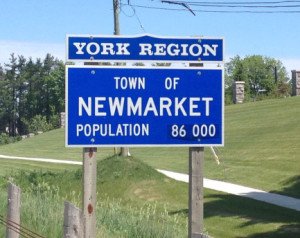 Newmarket is a town in York Region located north of Toronto and is part of the Greater Toronto Area, with the population of Newmarket nearing 90,000. It is the regional seat of York Region. Many Newmarket residents commute to Toronto and its surrounding communities. Some of Newmarket's most noticeable landmarks are the Upper Canada Mall, Southlake Regional Health Centre, the Main Street Heritage Conservation District, the Fairy Lake Conservation Area, as well as many other parks and recreation areas.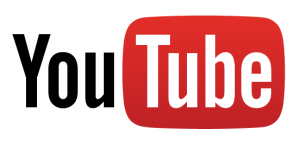 For some informative videos regarding Newmarket, head on over to the Town of Newmarket Youtube page.
For Featured Homes in Newmarket, click here.
For Information on any happenings within Newmarket, please click any of the images or links.