Highway 7, also known as the King's Highway 7, is a historic road that helped shape the landscape of Markham when it was comissioned in 1920. It was built due to the increasing need for roads after World War brought the rise of the automobile, replacing railways as people's main mode of transportation. Spanning from London and extending to Ottawa, Highway 7 is one of Ontario's longest highways at 540km long!
To learn more about this recently sold property below, contact Adele today!
Being the only major through route north of the 401, Highway 7 is an important route historically and today.
[Cucina Locale, 4771 Highway 7 E, Markham]
Cucina Locale is a profit-generating, established Italian restaurant situated in the busy Unionville community. The 1200 sq. ft. open-concept eatery has classic Italian charm with modern upgrades. Front and back of property are both well maintained and very clean, and there is an additional back patio dining space.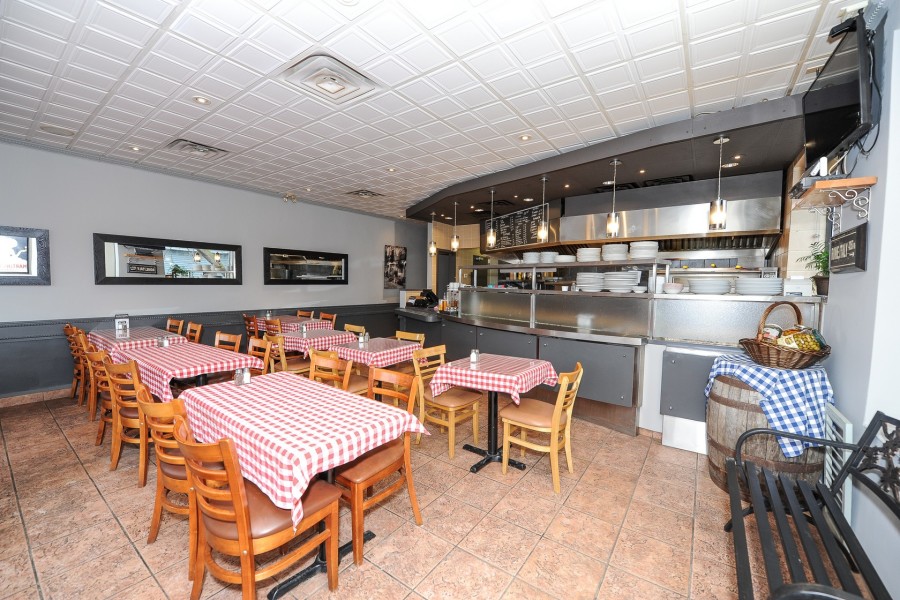 [Cucina Locale, dining section]
This establishment has served the community for years, attracting local residents and visitors alike with their homemade pizzas, pastas, and sandwiches. The sale includes all chattels/fixtures, and as a bonus the seller is willing to stay and train the new owner to ensure for a smooth transition.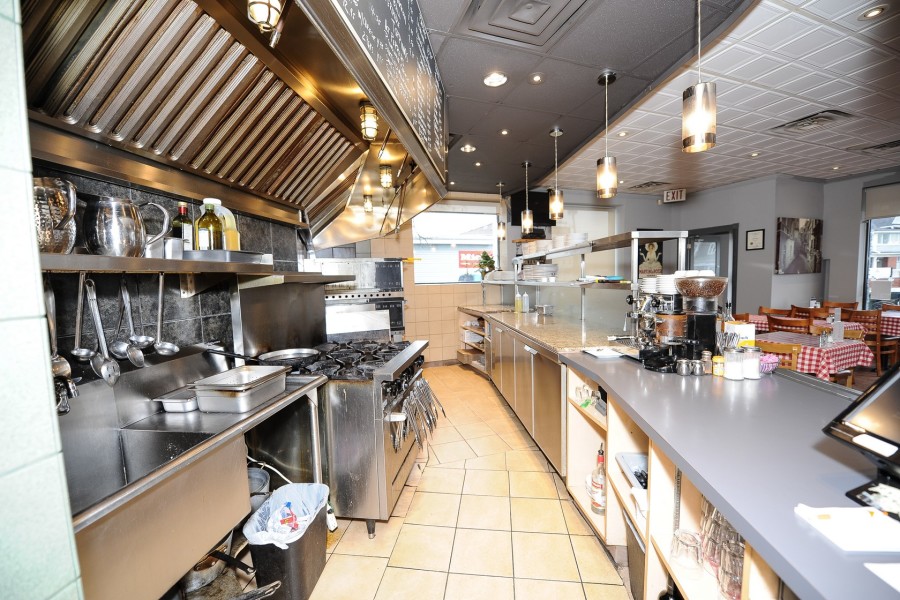 [Cucina Locale, kitchen]
Contact Adele today at 416-873-4389 for more details on this fabulous investment opportunity.
To learn more about this property, click here.
To view the most recent TREB market watch report click here.